Barketing
ˈbärkədiNG/
noun
noun: barketing
the action or business of promoting animals and animal-related services.

not to be confused with catvertising
So glad you're here. Whether you're in search of an inspiring social media campaign, some time-management hacks, or ways to infuse your life and business with purpose, let's create something wonderful together.
I'm here as your social media and productivity guru who will help you achieve more out of your life and marketing efforts than you thought possible.
Take your digital efforts to the next level.
Nowadays, your supporters practically live online. Shouldn't your organization?
Grow your organization and increase donations by mastering the combined art of social media & digital marketing. Learn more >
Wouldn't it be nice if you had a marketing strategy that does the work for you? Learn the systems and tools that can save you time and money that can be better spent... working towards your mission.
Get the tips >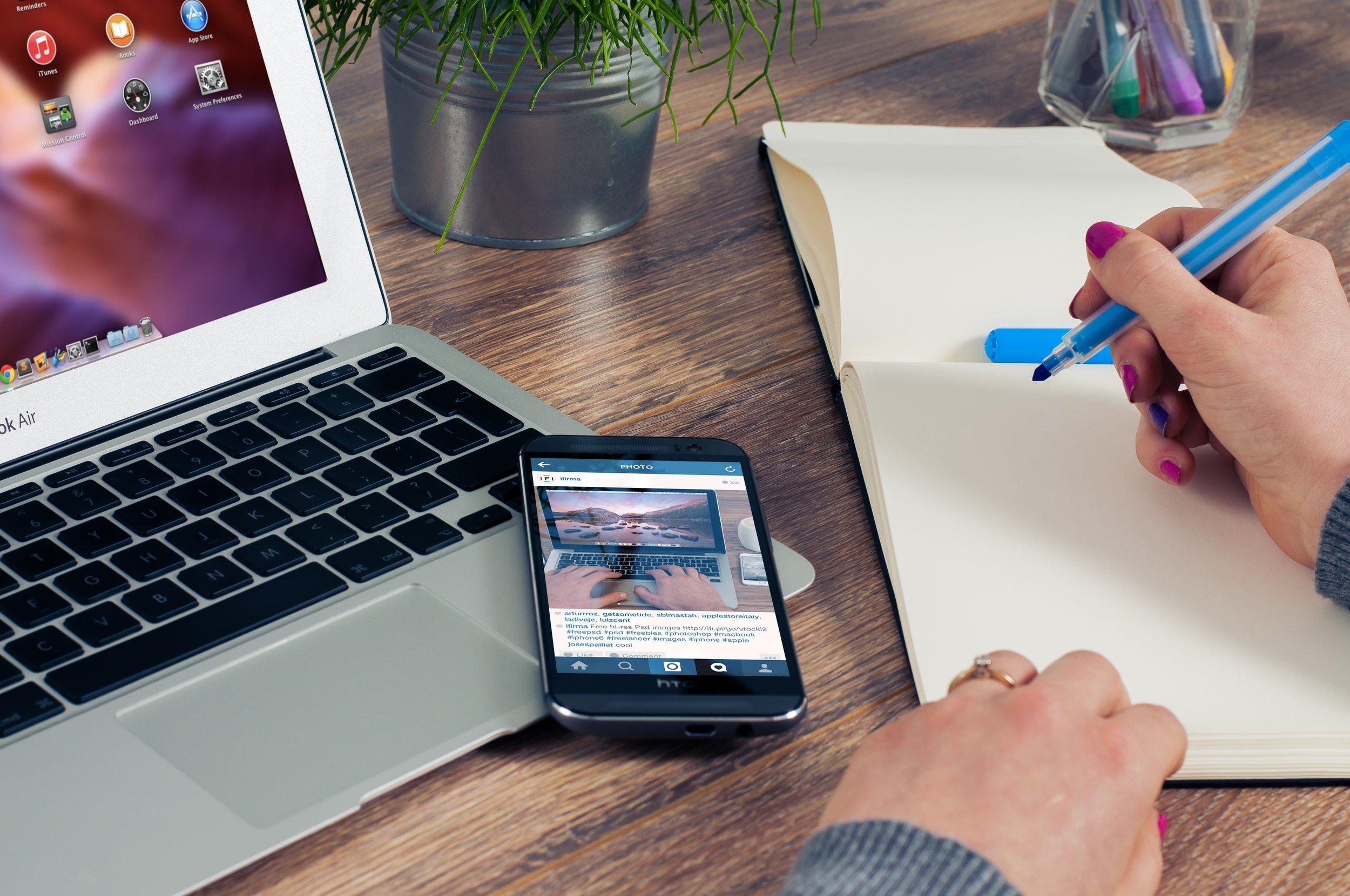 No one is more passionate about your cause than you are, but how effective are you at communicating this? You have the power to inspire. Learn how >
She is our go-to digital marketing expert and we cannot recommend her enough!
- David Wrightsman
CEO, Vital Simulations, LLC and
SiMCare Health, LLC
let's work together to create a business, and life, that is Unapologetically
Inspired | Productive | Purposeful
Digital marketing consulting
Are you looking for someone to help you create a digital strategy or take your online fundraising to the next level? Brittany can help increase web traffic, boost followers, and engage donors.
Marketing & Creative services
From graphic design to content marketing to search engine optimization, let's work together to on campaigns that achieve your goals while leaving your audience inspired and engaged.
Do you want Brittany to speak at your conference or event? From marketing to personal productivity to online fundraising, Brittany can give a customized speech to meet your needs